Celebrations for every occasion!
Whether business or private, large or small, indoors or outdoors …
We have the right premises and the right offer for every occasion.
Whether birthday or anniversary, baptism or Christmas party, customer event or communion/confirmation – you can celebrate with us.
For a memorial coffee following a funeral – we are here for you.
Our service and kitchen team is flexible and happy to accommodate your very special needs and wishes.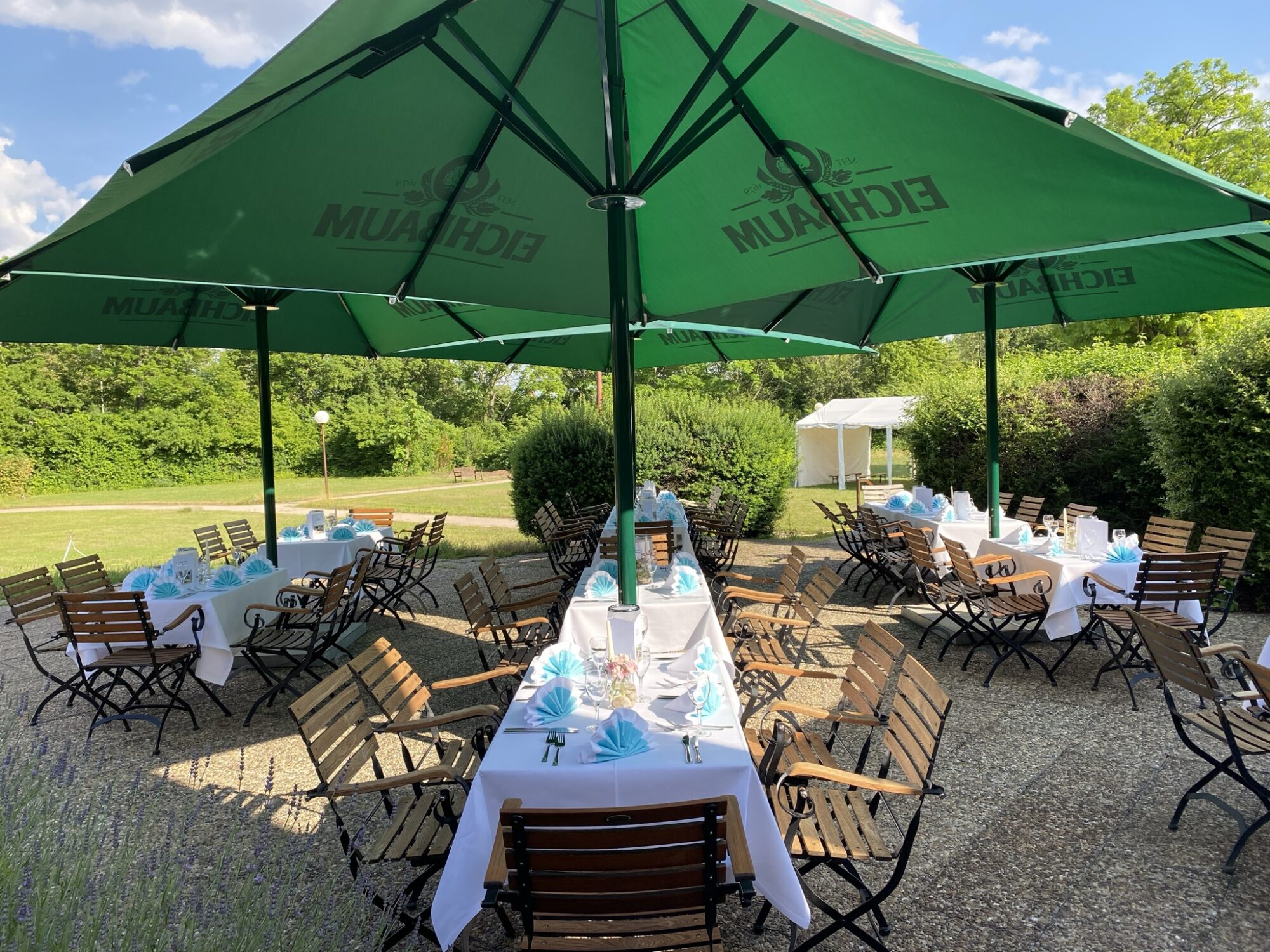 We would be happy to show you the rooms for celebrations at the Heinrich Pesch Hotel in person.
Arrange a viewing appointment and get to know our hotel.
We look forward to seeing you!