The Heinrich Pesch Haus is a place of networking: professionals exchange ideas at conferences and workshops, political actors meet and, last but not least, people from the Rhine-Neckar metropolitan region take advantage of the diverse educational offerings. Because the topics are so varied, different focal points and areas have formed at the Heinrich Pesch Haus. Here is a brief overview: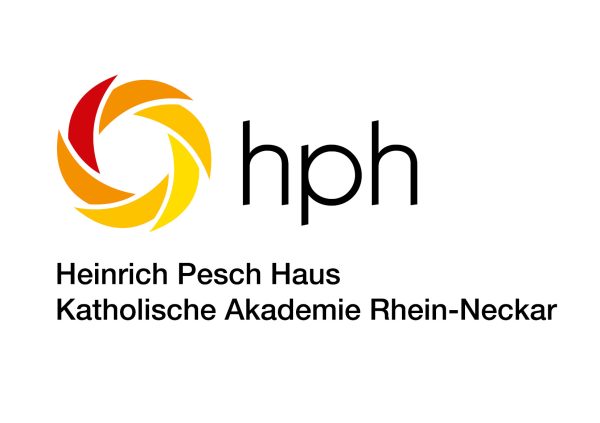 The Heinrich Pesch Haus
The Heinrich Pesch Haus' mission: to bring people together and inspire them to act responsibly. The various areas offer educational opportunities, support families, network professionals and initiate discussions on social issues – based on the values and the human image of the Christian faith.
---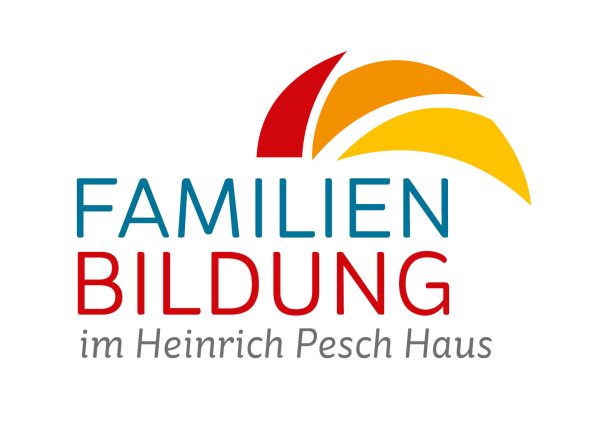 Family education at the Heinrich Pesch Haus
---
Center for Ethics, Leadership and Organizational Development in Healthcare
---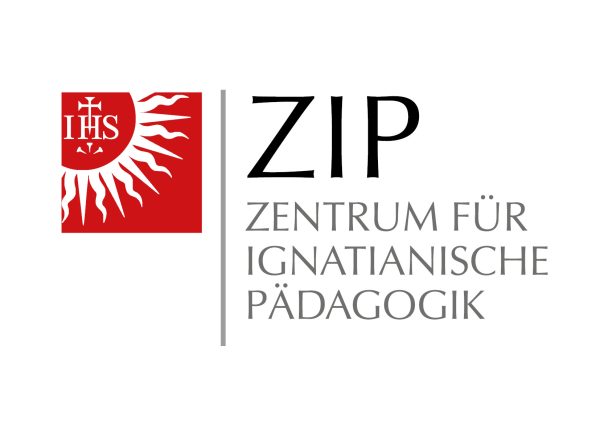 Center for Ignatian Pedagogy